For your important business moments choose heritage hotel Jankovic Manor conference offer.
For organization of conferences, staff training, business interviews, professional meetings, seminars, presentations or small business meetings you can rely on heritage hotel Jankovic Manor staff. Highly-equipped conference room for up to 40 people and meeting room for up to 12 people are the right solution for your business.
Conference room – 200 HRK per hour, 1000 HRK per day.
Meeting room – 100 HRK per hour, 500 HRK per day.
Daily package is made for events with a minimum of 10 participants and includes conference room or meeting room rental, two coffee breaks, water, writing supplies, WiFi and audio-visual equipment.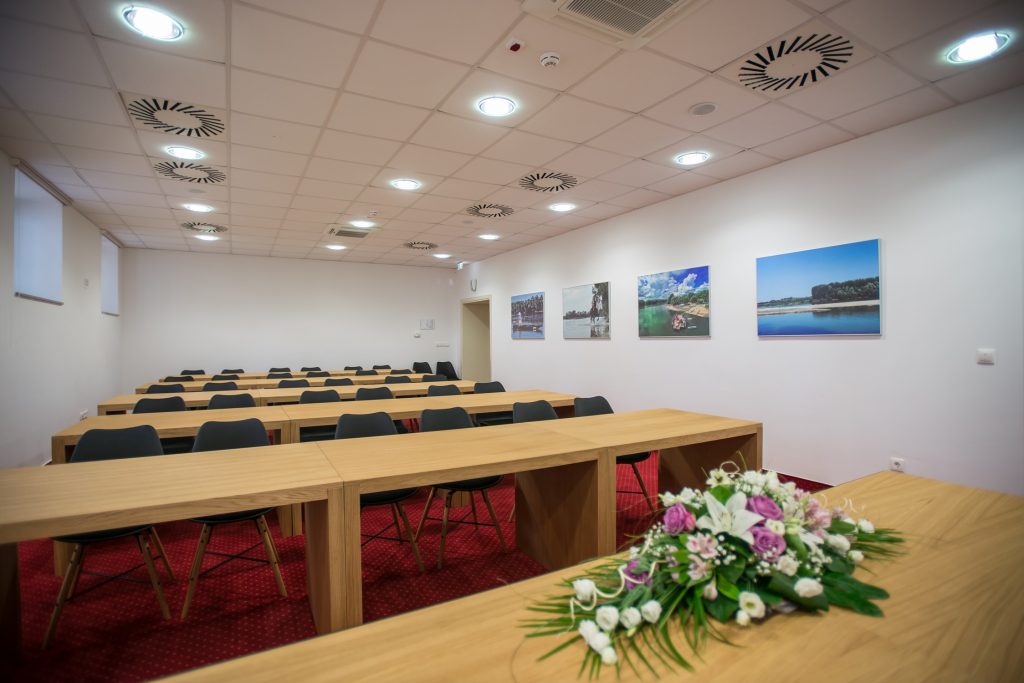 Conference hall
Daily offer:
– all-day use of the conference room / meeting room
– at least 10 people
– writing supplies
– water during the event (2 bottles per person – sparkling 0,25l or natural spring water 0,33)
– two coffee or tea breaks
– audio-visual equipment (projector, conference sound system with microphone)
– wireless Internet access throughout the hotel
1000 HRK conference hall rental + 30 HRK per person
500 HRK meeting room rental + 30 HRK per person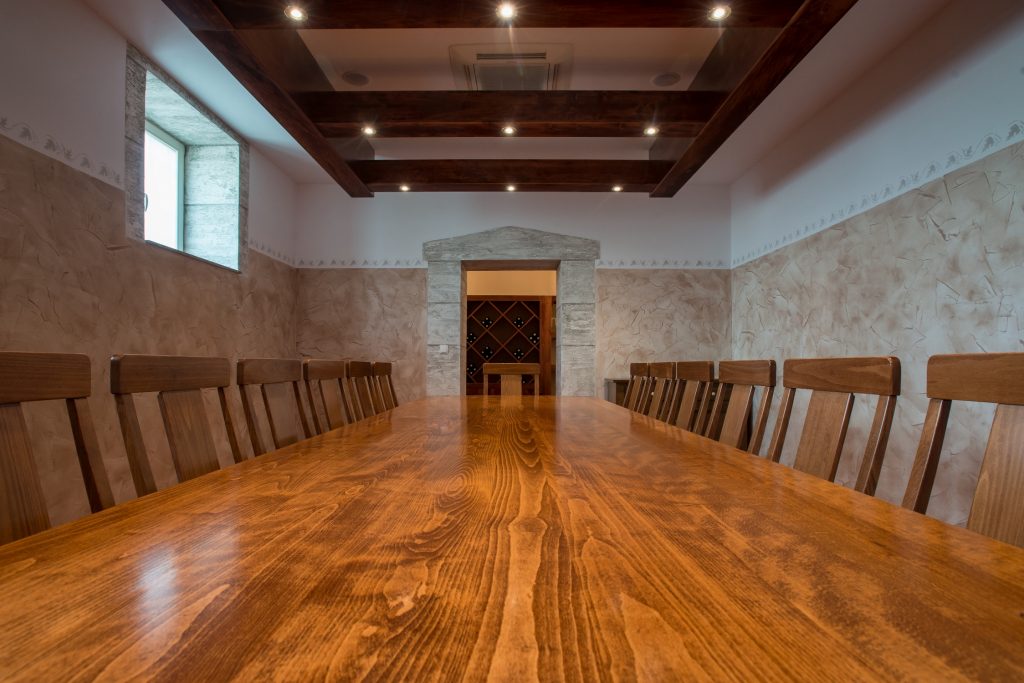 Meeting room